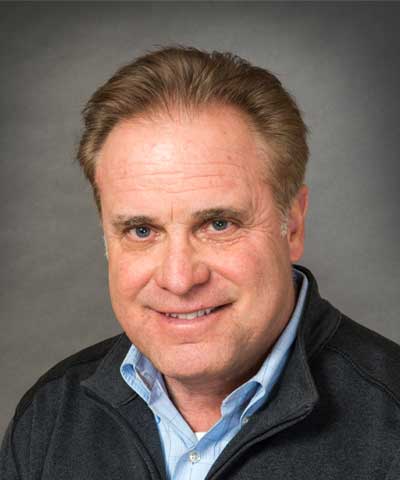 Mark Vallee
Licensed Agent & Broker Associate
An experienced Associate Broker with Folsom & Company Real Estate, Mark is known for his extensive local market knowledge and his ability to help buyers and sellers navigate the complexities of the real estate process. For more than 12 years of practice as a real estate professional, I've been helping friends, family and colleagues find their perfect home or investment property. Bringing a unique set of analytical skills, I offer a highly personalized experience and extraordinary level of service to clients seeking quality real estate solutions with successful outcomes. Having extensive knowledge of the area, I specialize in working with first-time home buyers, seasoned buyers and sellers and empty nesters looking to down-size or contemplating lifestyle changes.
As an avid golfer, outdoorsman, motorcycle enthusiast and lifetime member of the national conservation organization, Trout Unlimited, I have served with TU as past President and board member of the Boulder Fly Casters chapter. A devoted husband, father and dog lover, I enjoy working with young people as youth sports instructor/coach and as the Volunteer Assistant Golf Coach for the Monarch High School Boys Golf team.
In my life outside real estate you'll more than likely find me somewhere outdoors -- on a golf course, a trout stream or hiking, biking, whitewater rafting or just cruising the beautiful canyons of Colorado on my Triumph Bonneville.